To say Boccaccio Cellars is a family affair is in itself a bit of a understatement! Boccaccio Cellars did not at first start up as wine merchants, rather as suppliers of fresh bread, delivered to the swarms of Italian migrants who had arrived from Italy
This became a raging success and Tony and his brothers found that not only did people want fresh bread delivered, but also spaghetti, oil and (don't tell anyone!) the occasional bottle of grappa (better known as rocket fuel here in Australia!). Within ten years, there was a swarm of delivery drivers delivering food and wine around Melbourne.
Nearly forty years since Boccaccio was established, not much has changed. The only difference now is that we have our own bakers and we deliver Australia wide. Boccaccio has become one of Australia's leading wine merchants and you can regularly find our advertisements gracing the pages of 'The Australian' and 'The Age epicure'.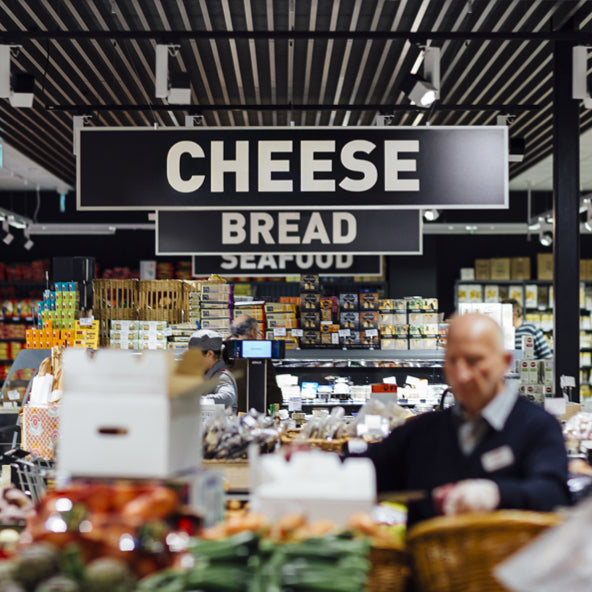 The Store
The difference between Boccaccio Cellars to many other of the myriad wine merchants in Australia is our physical presence. Established in 1963 and expanded in the subsequent years, we have a fully fledged store with a substantial liquor department, as well as a full meditteranean-influenced grocery, delicatessen, butcher, green grocer and bakery. We are not simply an online store with no physical stock acting as a 'wine-broker', we carry over 99% of the products listed in stock and pride ourselves on our supreme service including low prices and next day delivery.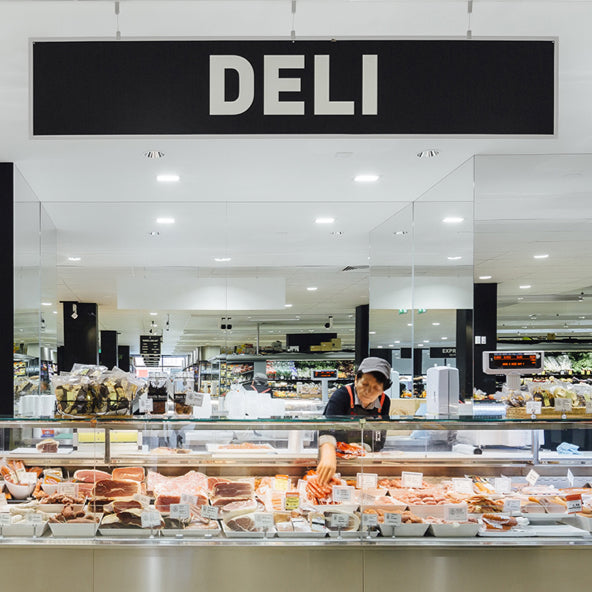 The Staff
The real secret to success in any business are the people on the ground. Over fourty years after its inception, we remain a family operation with the business' founding members, Tony and Bruno D'Anna still very much the driving force behind it. Today, we have expanded both in terms of our own family and the workforce behind the business but our family values and business ethics still remain as traditional as ever.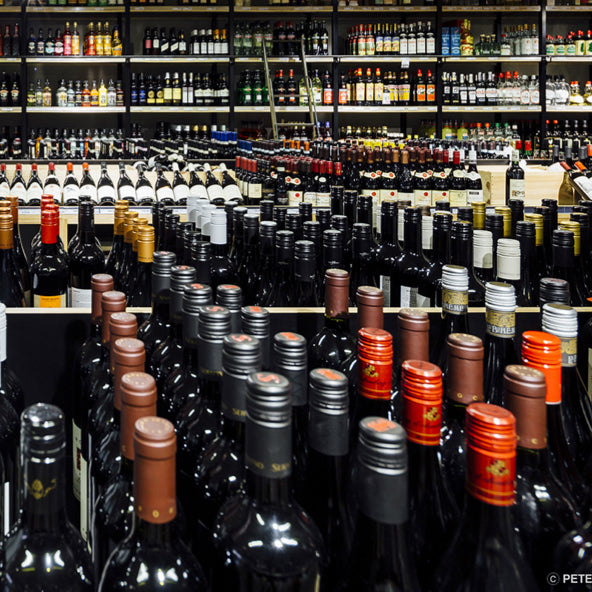 The Products
As the face of our business, our products are represenative of us. In any facet of the business, whether it be liquor or grocery, we endeavour to house the best selection of products from a variety of regions around the globe, with a strong emphasis on locally produced and organic foods where possible. The wines we house, are a culmination of a 40-year passion and each and every wine from current releases to our substantial back catalogue have been correctly cellared and temperature controlled.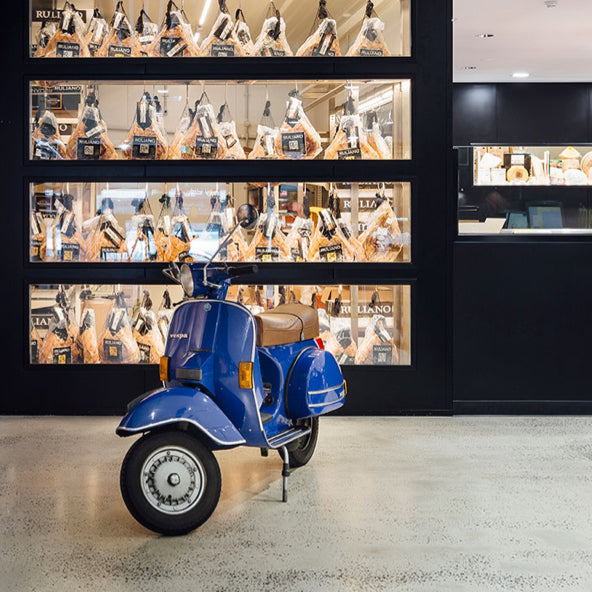 The Mission
Our mission is simple. To our customers we aim to conduct our business in the most honest and transparent mode possible. We aim to house 99% of the wines we advertise and dispatch them within 24 hours of processing your credit card. When delays are expected, we will endeavour to contact you to ensure you are not left wondering. As always, you are welcome to raise any concerns arising over an order in the resolution center and we will respond ASAP.
With our pricing, we aim to provide our goods at the lowest possible permissable price and are always actively monitoring our competitors to ensure we remain competitive and current.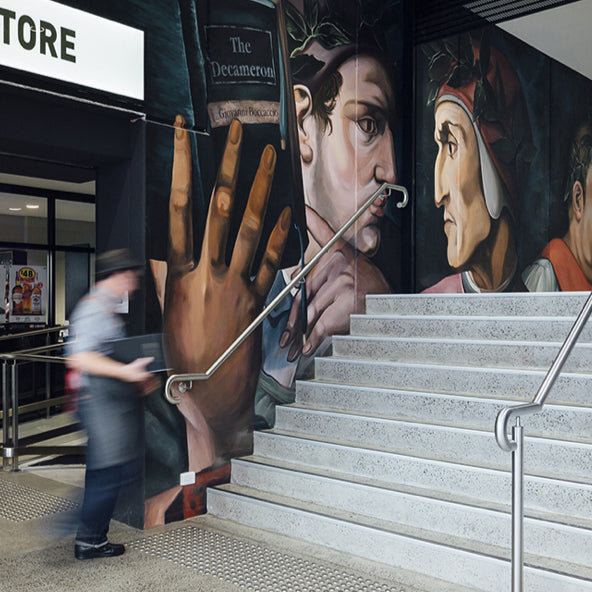 The Name
Why would wine merchants use the name Boccaccio?
Well, Boccaccio was born in a village called Certaldo, in the heart of the famous wine region, Tuscany. Throughout his life, wine was an integral part of his life and even when it was considered taboo by many Boccaccio in his writings used it as a metaphor to show not all things that are considered bad are bad and vice versa.
Who does not know that wine is a most excellent thing, if we may believe Cinciglione and Scolaio, while it is harmful to a man with a fever? Are we to say wine is wicked because it is bad for those who are feverish? Who does not know that fire is most useful and even necessary to mankind? And because it sometimes destroys houses, villages and towns, shall we say it is bad? Weapons defend the safety of those who wish to live in peace, but they also kill men, not through any wrong in them but through the wickedness of those who use them ill. Giovanni Boccaccio, The Decameron,
Our family history has for generations been involved in food and wine. In Italy, we harvested grapes from our own vineyards and used wine as the basis on which we survived.
Upon the families arrival to Australia, we chose the same path of food and wine and once again it encompasses everything we do in our lives.
Explore our collection of fantastic wines.
Shop Now