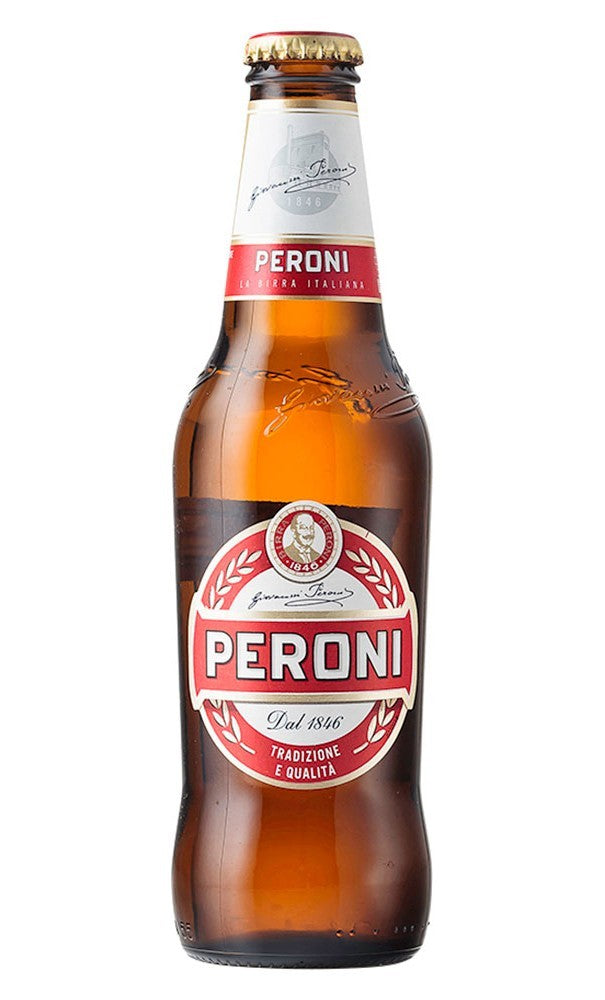 Italy
by Peroni
The biggest selling beer in Italy, Peroni Red is an authentic Italian lager brewed with the finest barley malts for richness. Crisp, refreshing and an ultra flavoursome lager, this beer is particularly enjoyable in this large 660mL format.
Free shipping.
Please note, the best before date for this product is August 2022.
Free shipping for this product. While stocks last.